Company Profile
Established in 1989 and listed on the Singapore Exchange in May 2006, Natural Cool provides installation, maintenance, repair and replacement services for air-conditioning systems to the residential segment, both public and private; and commercial sectors, which includes factories, offices, condominiums, schools and hospitals, in Singapore and the region. In addition, the Group sells airconditioning components and tools used for the installation and servicing of airconditioning equipment. The Group is also engaged in manufacturing and sale of industrial paints and solvents, principally under the 'Cougar' brand.
Vision
Natural Cool, the preferred choice in building solutions.
Mission
Enhancing the strength and trust in our Brand Name through:
Safe, Superior, Reliable Products and Services and Strategic Planning.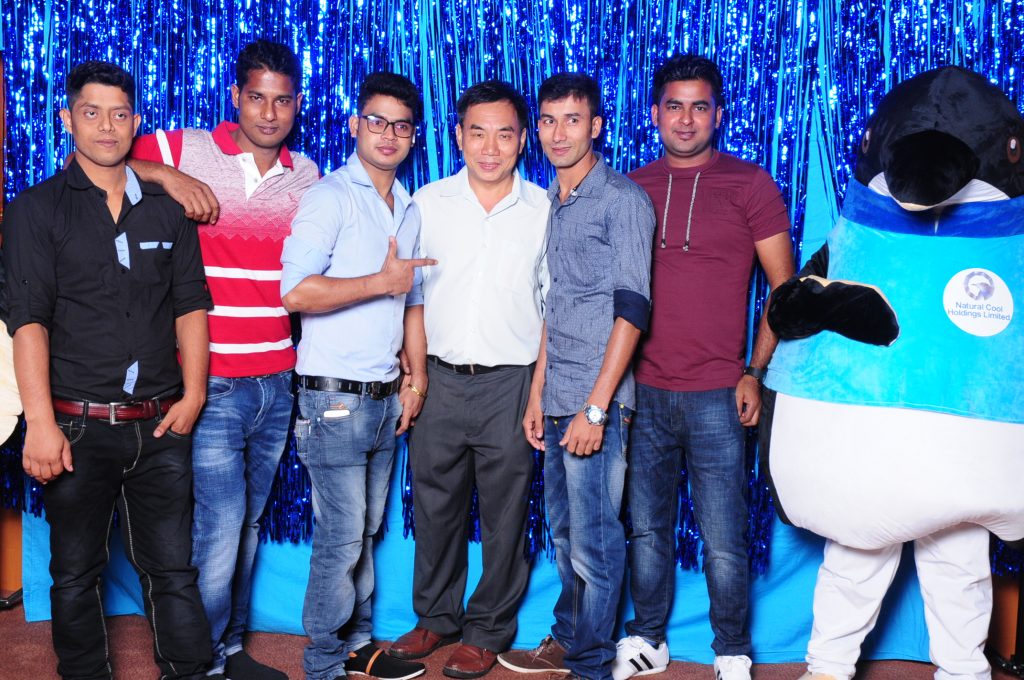 Our Values
Our Name, Our Brand
We fulfill promises to shareholders, customers and employees.
Customer Focus
Customer satisfaction is our ultimate duty and responsibility.
People Development
We identify and drive every staff to their fullest potential.
Teamwork & Unity
We win and grow through teamwork and unity.
Creativity
Our innovation sets us apart from the rest.
Safety
Above all, we value lives and assets
Copyright 2019 Natural Cool Holdings Limited