Doing our part to give back to the community and environment…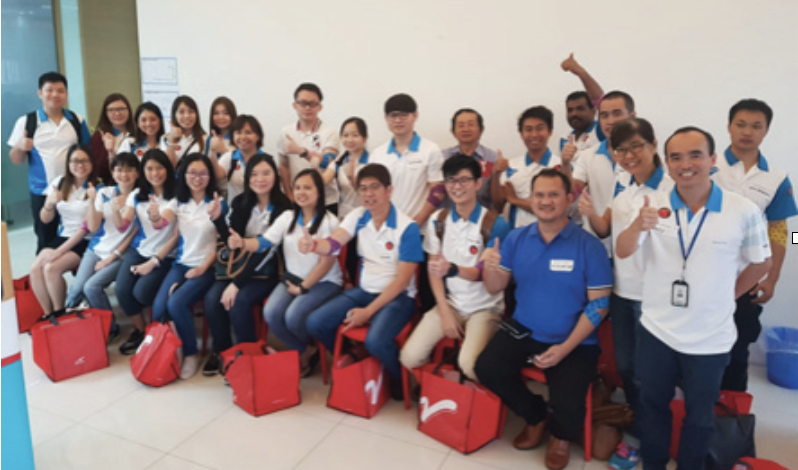 Blood Donation Campaign 2018: Our employees donated blood to save lives who need them.
2018: Natural Cool, represented by Ms Lau Lee Hua, our Audit Committee Chairman, participated in a project in Nepal which planned and raised funds to reconstruct a 1,600 sqft medical centre to benefit 70,000 people in the mountain villages in Kichanas, after a devastating earthquake struck in 2015.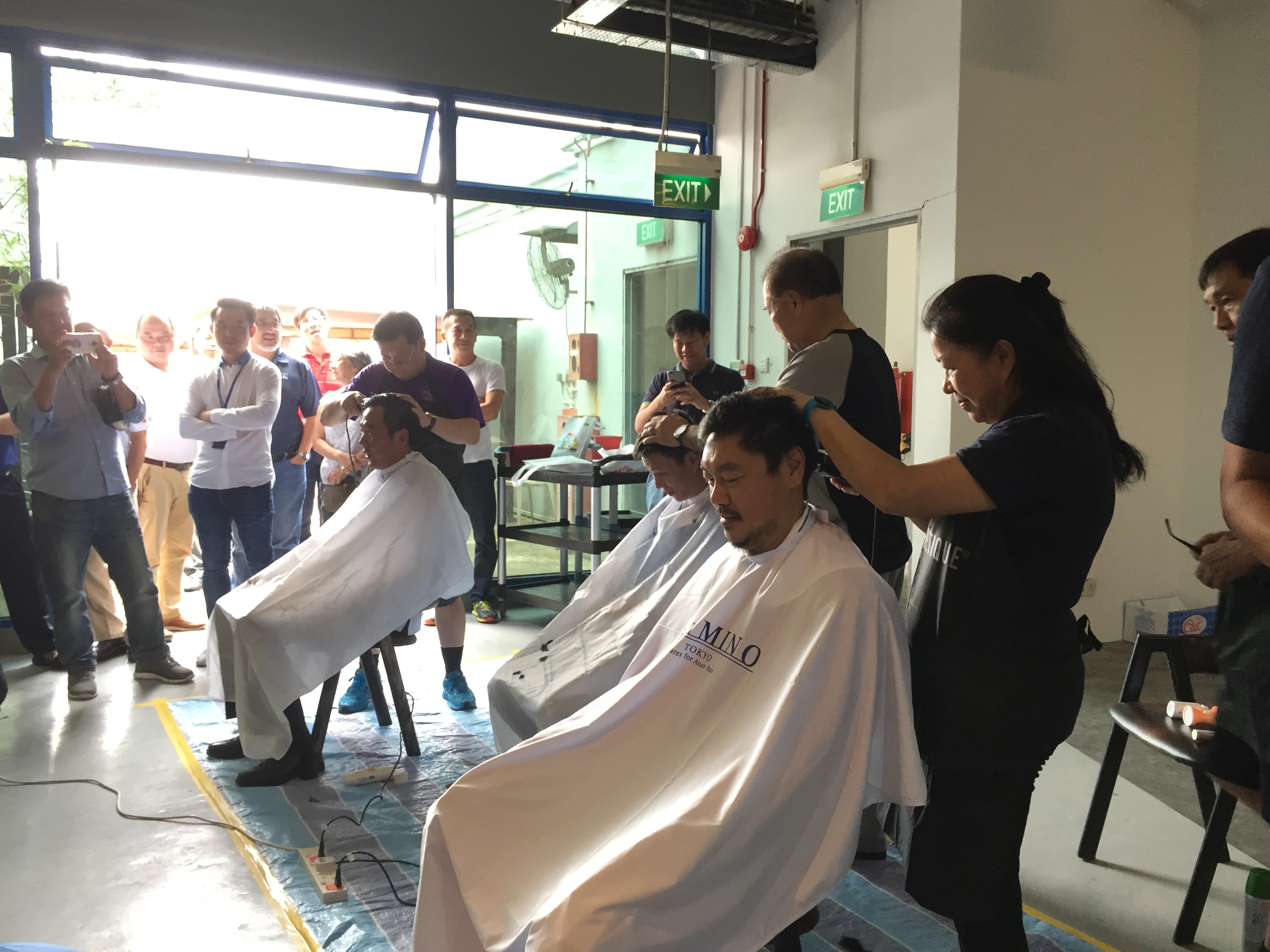 Hair For Hope: Children's Cancer Foundation's fundraising event in 2017.
In 2017, Our employees participated in United Overseas Bank (UOB) Heartbeat Corporate Social Responsibility Programme to give a fresh coat of paint and new furniture to the homes of 16 families under the care of Fei Yue Community Services in Bukit Batok.
In 2018 we again participated in a project sponsored by UOB to spread Chinese New Year cheer to 130 beneficiaries from the Society for the Physically Disabled ("SPD").
Copyright 2019 Natural Cool Holdings Limited